Porcelaine de Limoges geographical indication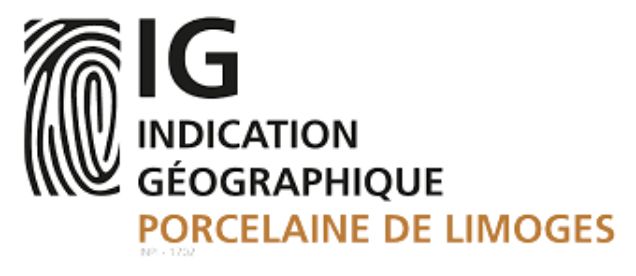 The Geographical Indication guarantees the consumer a product that whose production and tracing methods are in line with specifications and which are carried out exclusively within the Haute-Vienne department. Artoria is an associate member of the association that regulates and organises geographical indications.
géographique.
Visit our website
---
Factory of the future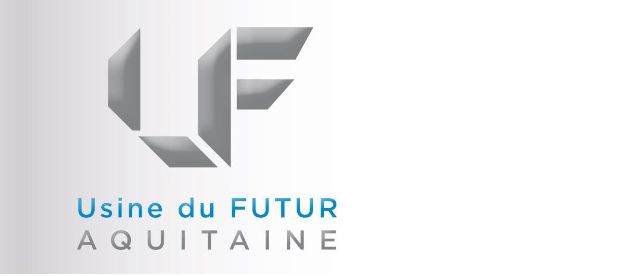 As a pioneer in the "New Industrial France" initiative, Nouvelle-Aquitaine has two goals. With the launch in February 2014 of the Factory of the Future regional project, Nouvelle-Aquitaine is giving companies more room to manoeuvre by supporting them in their efforts to achieve operational excellence, and then supporting the transition to digital and connected manufacturing. It is therefore a gradual process on a 10-year time scale.
Visit our website
---
Linea Studio Design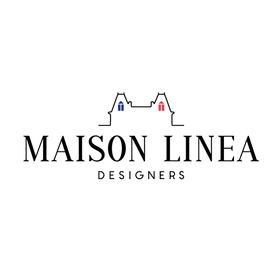 Experts in branding and packaging design for wines and spirits since 1979, Linea boasts decades of know-how. Their culture, their sensitivities and their personalities allow them to claim unique expertise and to take on an innovative and distinctive role in the spirits image consultancy business. Linea supports their clients' projects all over the world. Their guiding principle: Passion drives their creativity.
Visit our website
---
Kaoline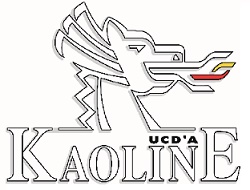 Located in the department of Haute Vienne, KAOLINE has the "Veritable porcelaine de Limoges" ("genuine Limoges porcelain") label. KAOLINE is now a major player in decorative porcelain hardware and develops products for major retailers that combine tradition and innovation.
Visit our website
---
ERDF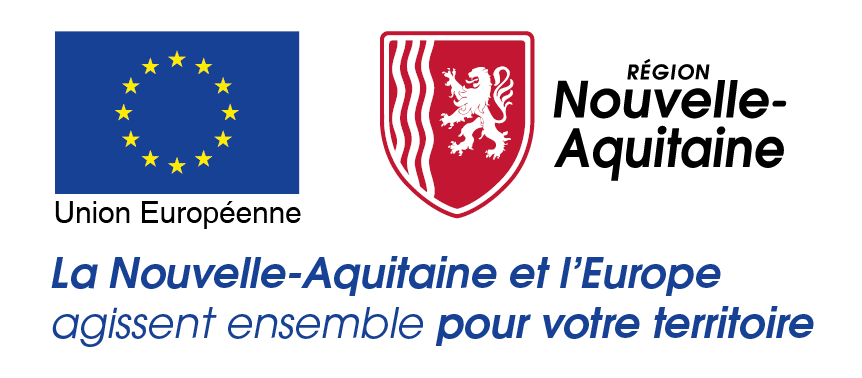 Nouvelle Aquitaine and Europe are working together for your region. Investing in research, technological development and innovation, improving the competitiveness of SMES, promoting the development of information and communication technologies, supporting the transition to a low carbon economy, etc. These are all areas supported by the European Regional Development Fund (ERDF). Artoria is supported by the ERDF and now has new, modern equipment to boost its competitiveness and safeguard its development strategy in the field of customised products. With the support of the European Fund and the Nouvelle Aquitaine region, Artoria is accelerating its industrial transformation. 
Visit our website
---